Your business systems are perfectly designed to get you the results that you are getting, if you want better results, you need a better system. As a Professional EOS Implementer®, I help people get the results that they want from their business by teaching the Entrepreneurial Operating System® (EOS) to leadership teams.
VISION. TRACTION®. HEALTHY.
EOS® is a comprehensive business system, integrating a holistic business model with a complete set of simple tools and proven process to align and synchronize all of the moving parts of a business to help CEO's, owners, and leaders get Traction® on their Vision with a Healthy team. This leads to better communication, better results, more control, and increased value of the company. 
Click below to learn more about the EOS Process® and EOS Model®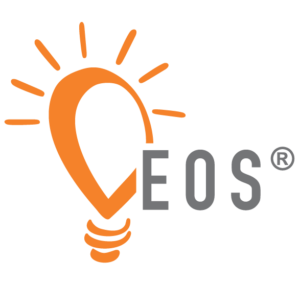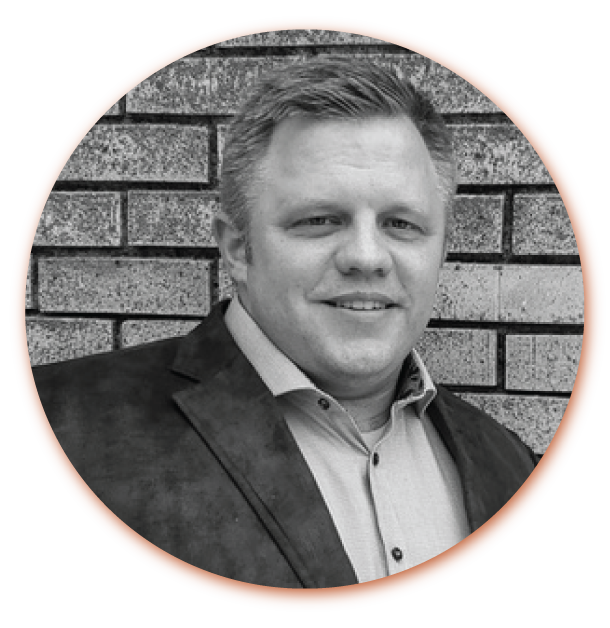 PROFESSIONAL EOS IMPLEMENTER
Kyle's passion for EOS® began in 2013 as a leader of a family owned lumber yard that implemented EOS® to help with the challenges of transitioning ownership from the first generation to the second. The EOS process® and journey helped the business achieve employee engagement ratings that are in the top 5% of companies that use the Gallup Q12 Survey while consistently hitting new revenue records. Because of the experience Kyle had running a business on EOS® and seeing how it positively affects your business and life, he would love to use his passion for teaching and coaching to help you on your EOS® Journey. Kyle lives in Lake Norden, SD with his beautiful wife and 9 wonderful children. He is very family oriented and does a little hunting and fishing as time allows.
Kyle's calm but bold attitude will bring accountability to the leadership team which will help build culture throughout the organization. What I wanted to see in hiring an EOS implementer is someone who helps keep a visionary on track and helped reach my goals, the details in the process of this operating system are crucial and Kyle will make sure every one of these are organized and beneficial to your company. Call Kyle today if you are not getting what you want out out of your business!
Kyle has a unique gift to see through the fog of an issue, large or small, and come to a high level solution. I, along with the entire Hamlin team, have been able to grow as individuals thanks to his passion of helping others. Kyle is one loyal fella and it's not uncommon to see him stroll through the office….ready to help. A true friend for life!
Visionary
Hamlin Building Center 
Running a small business can be very challenging. Kyle has helped us solve those challenges. From things as simple as building our operating structure and running a effective meeting to things like long term forecasting and building a plan to get there. The results speak for themselves. We have seen growth year over year ever since we started EOS (even with the down turn in oil/gas), Our margins continually get better and better as we recognize efficiencies, and our culture and moral has never been better.