VISION. TRACTION®. HEALTHY.
As a Certified EOS Implementer®, I help entrepreneurs and their leadership teams solve root problems, lead more effectively, and gain Traction® in their businesses through a simple, proven operating system: the Entrepreneurial Operating System®, or EOS®.
Click below to learn more about the EOS Process® and EOS Model®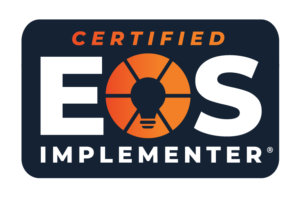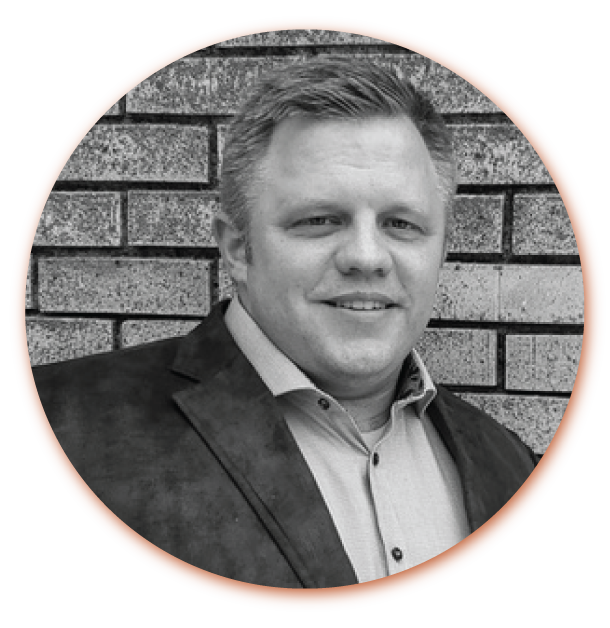 PROFESSIONAL EOS IMPLEMENTER
Kyle's passion for EOS® began in 2013 as a leader of a family owned lumber yard that implemented EOS® to help with the challenges of transitioning ownership from the first generation to the second. The EOS process® and journey helped the business achieve employee engagement ratings that are in the top 5% of companies that use the Gallup Q12 Survey while consistently hitting new revenue records. Because of the experience Kyle had running a business on EOS® and seeing how it positively affects your business and life, he would love to use his passion for teaching and coaching to help you on your EOS® Journey. Kyle lives in Lake Norden, SD with his beautiful wife and 9 wonderful children. He is very family oriented and does a little hunting and fishing as time allows.